This week has been kind of crazy already. Here is my week in review (starting at Sunday):
*Went to church with Lauren :] I love the quality time I get to spend with her in the car every Sunday morning.
*Then I went to UCC to meet with my Haiti team, my leaders, and their families for lunch.
*Did all my homework that I had left and studied for my Psych test.
*Went to small group. :] I have missed that time every week for the past couple of months.
*Sleepy sleep sleep!
*Monday Madness! A quiz in one class and a test in my Psych class. Then I went to Indy with my Spring Break team to build a BUV (Basic Utility Vehicle). I never thought building a vehicle would end up being so much fun! :] My team is great. I'm glad we work very well together.
*Tuesday morning... I tried to have my blood drawn. Okay... Story time!
Tuesday morning I was scheduled to have a little vile of blood drawn for my Fit for Life class. I got ready quickly that morning so I could get to the KSAC by 9:50 AM for my assigned time. I got to the KSAC and signed in. Then I filled out the information sheet. I didn't have to wait long before I sat down in the chair to have my blood drawn. My professor walked by to check in with the nurses since I was the last person of the day. As the nurse was trying to find a vein, she and the other nurse said the following sentence to my prof: No one passed out today!
Way to jinx me... Almost. So, she had to search quite hard to find my veins. I had run out the door without thinking to hydrate ahead of time. She finally found a vein, tried to poke the needle in and LOST IT! My stupid vein rolled and she could not find it! So, she took the needle out of my arm. None of this hurt me too much (luckily). The initial prick barely hurt one bit. Next, she tried to find a vein in my other arm. She had to get a BUTTERFLY NEEDLE! My veins were that shriveled from being dehydrated... Not my smartest move ever. Throughout this entire process I have felt a little woozy, but it wasn't bad until I thought about her wiggling the needle around in my arm to find a vein. Just as the nurse was about to put the second needle in my other arm, I said, "I don't feel well." At this point I was on the brink of blacking out. My prof was standing there telling me to "stay with us" and the nurses told me to breathe deeply and asked what I wanted to eat. I got to drink the rest of the SunnyD and eat pretzels until I was stable enough to leave and go back to my dorm after an unsuccessful trip to get my blood drawn. Later in class, my prof told me I looked like I had more color... I wonder why? :P And then he came up to me when we were doing stretches and asked me how I was feeling and such. It was quite embarrassing, but it was really nice of him to check up on me.
Now, back to my list...
*Tuesday night I was wiped! I went to bed really early (after dinner), woke up around 10:30, got ready for bed & finished my homework and then went back to bed.
*I had a quiz in New Testament this morning (which I got 100% on! :])
*Chapel was great. This week is "Sex and the Cornfields" which is a focus on relationships and intimacy and such. Tomorrow night is when there will be different panels (for singles, dating, and engaged). Chapel this morning was about hopes in relationships.
*Brit. Lit. was cancelled today. Mook was sick. :[
*I didn't have Pro. Writing today because Doc was giving all the book groups the opportunity to meet to figure things out before meeting with him this next week to discuss the progress in each of our projects.
* Tonight was chapel pt. 2. It was about the fears in relationships. Very interesting. The speaker has been using information given to him by a survey that students at my own college filled out (including my own stats).
Currently, Morgs is sleeping. I feel bad that the cold I had last week has now taken over her body. I just hope she can breathe soon. :[
I have been having a great week thus far. I am going to work out in the morning. A great start to a day if you ask me! :] Then class, and then more work and cleaning, and then another class. I want to clean my room before this weekend since my family is coming down for my birthday (since I will be in Haiti for Spring Break) and because I can't stand the mess anymore. It is driving me nuts.
Now for a few things which I love right now:
This journal/diary has 5 spots for each day. Each day you can answer a simple question at the top of each page for 5 years! I would love to be able to look back at what I was doing/listening to/thinking over the course of five years.
These shoes and clip on bows! SO CUTE!
This locket! I love lockets. I love jewelry... period.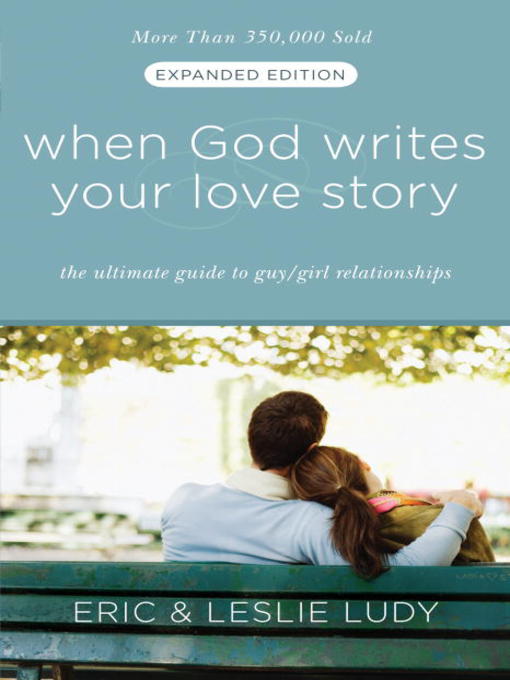 I am currently reading through this book during my alone time in the DC for breakfast. It is fantastic! I am excited to see what God is going to teach me through this book.
I will leave you all with some verses which I always find encouraging from Philippians 1 (verses 3-11):
3

I thank my God every time I remember you.

4

In all my prayers for all of you, I always pray with joy

5

because of your partnership in the gospel from the first day until now,

6

being confident of this, that he who began a good work in you will carry it on to completion until the day of Christ Jesus.
7

It is right for me to feel this way about all of you, since I have you in my heart and, whether I am in chains or defending and confirming the gospel, all of you share in God's grace with me.

8

God can testify how I long for all of you with the affection of Christ Jesus.
9

And this is my prayer: that your love may abound more and more in knowledge and depth of insight,

10

so that you may be able to discern what is best and may be pure and blameless for the day of Christ,

11

filled with the fruit of righteousness that comes through Jesus Christ—to the glory and praise of God.